find your float
ebb & float offers four unique float room options
Our ultra-modern wave cabins are built like a room, just open the door and step into a serene float experience. So, catch a wave.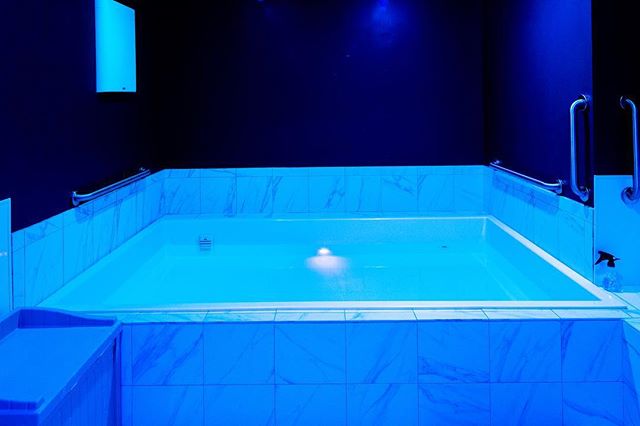 Our open pool is... well, open. High ceilings above and warm, salty water below. Great for first-timers.
Get in touch with your elemental side. The Urth has everything you're looking for in a float session and is the go-to tank for all levels of floaters.
The Explorer is a favorite for both experienced and newbie floaters. Explore a world of potential.